Deciding on
Stock Trading Parameters
SPONSOR:
The trend is your friend! Click here to see the Top 50 Trending Stocks.



When you're ready to develop a trading strategy, an easy way to get started is to set specific stock trading parameters to use when scanning for potential stock trading candidates. Here are some questions to help you think about the basic parameters you want to use for any potential stock pick:
What is the minimum number of company shares traded daily (volume)?
What is the minimum or maximum stock price? Are you willing to trade penny stocks (stocks under $10)? How about stocks over $100?
Which exchanges will you trade? U.S? Canadian? Other?
If you are using fundamentals, which are the most important?
Are there industry groups you want to focus on?
Are there a few familiar stocks that you want to stick to trading?

Volume
Setting the number of shares traded daily (volume) is a good thing. Set a parameter for volume for at least over 100,000 shares traded daily. The reason is you don't want to get into stocks that are too thinly traded because there's a chance that things could get dicey if you want to get out of a position and there are more sellers than buyers. So just steering clear and avoiding thinly traded stocks is a good thing, and there will still be plenty of choices.

Price
There are two things to think about when you set price parameters – the length of time you intend to hold stocks and how comfortable you are with increased volatility. The reason is that typically lower priced stocks have a broader daily price range than higher priced stocks. A longer-term stock trader might get kicked out of a penny stock before a profit can be made. Stocks priced over $10-$15 are often times more stable.

Exchanges
There are numerous exchanges you can trade on from around the world. You should decide on which exchanges you feel comfortable trading and add those exchanges to your parameter criteria. You could stick to U.S. stock exchanges or if you're a night owl and are comfortable with exchanges from other countries you can trade at night.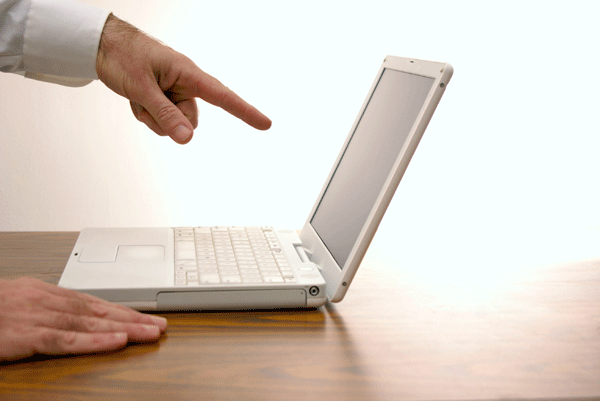 Fundamentals
You can also set stock trading parameters with fundamentals by screening for earnings, return on investment (ROI), price-to-earnings ratio (P/E) or any other fundamentals that you like. A fundamental scan will likely turn out less trading choices than some of the more basic parameter or probability scans depending on how tight your fundamental parameters are set. However, if fundamentals are important to you, then choosing trading candidates from the cream of the crop of good, fundamentally sound stocks will work in your favor.

Industry Groups
For some traders, sticking with active or seasonal industry groups is another way to go. By choosing high-ranking industry groups as a stock trading parameter, in theory, you will weed out the less successful and inefficient stocks and focus on the more popular ones that are also the focus of other traders.
Another strategy that falls into a set parameter is to choose a group of stocks that you like and put them into a "stable" from which to trade. For example, that is what is done in a rolling stocks strategy.
If you want to bring back a shorter list of trading candidates you can also incorporate higher than usual trading volume, 52-week highs in your scan criteria or any other parameters that you think will be successful.
Stock trading parameters are just a part of stock trading strategies and a complete stock trading plan.

After the general parameters have been set, a second round of criteria needs to be identified. This next group of criteria is based on probabilities that a stock will do something.

Ready to move on to How to Pick Stocks Using Stock Trading Probabilities?

Return from Stock Trading Parameters to Developing Stock Trading Strategies.

Return to Online Stock Trading Home.